Hi! I'm Cess, 22 years old, from the Philippines. I am a graduate of Bachelor of Secondary Education Major in English as Magna Cum Laude.
I have 3+ years of teaching experience (online and offline). I also worked in different fields before such as digital marketing, virtual assistantship, hosting, social media management, etc. I also taught to different nationalities and age groups. Aside from the English language, I also taught the Filipino (Tagalog) language.
I am free to talk about anything! Looking forward to chatting with you.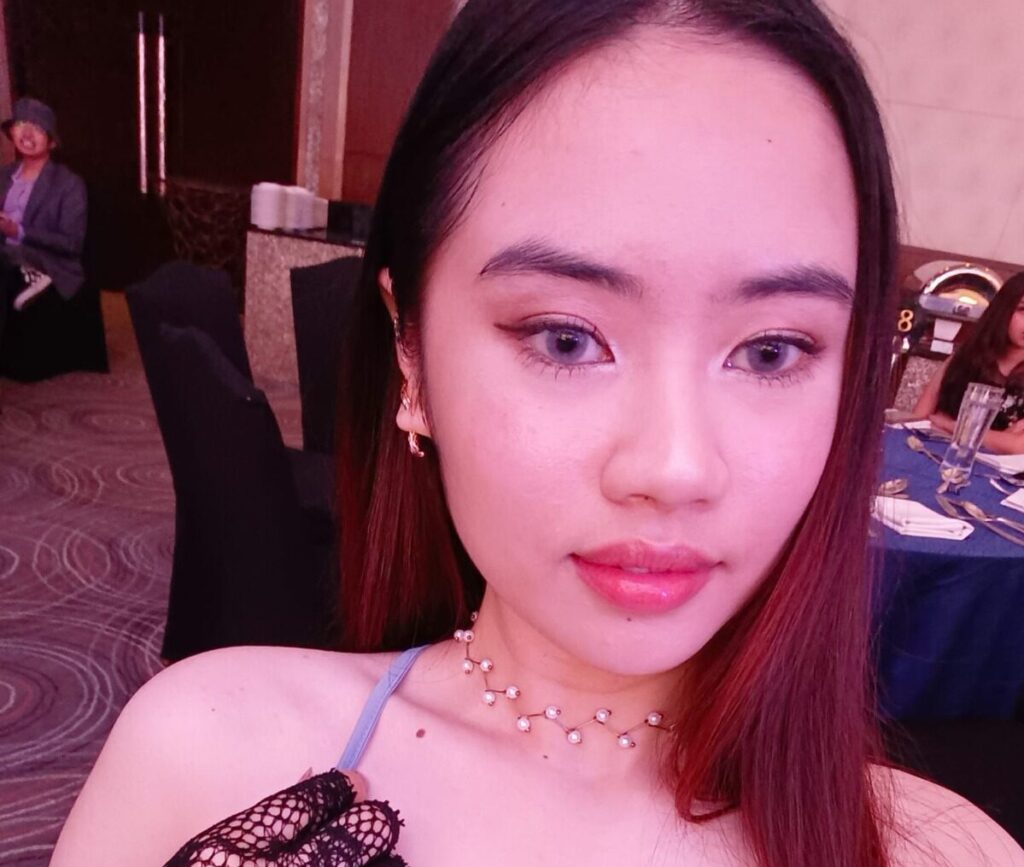 Contact Form and Availability