Linkido's online learning platform offers a variety of courses with personalized support from experienced teachers/specialists.
Learn at your own pace, on your own schedule, and from the comfort of your own home.
We understand that every learner is unique, and we work hard to provide personalized support to help each learner reach their full potential.
In addition to our courses, we offer a range of resources to help learners succeed, including study materials, and personal support from our team of teachers/specialists. We also offer psychology aid for those who need emotional support or guidance.
Whether you're a student, a professional, or simply someone who's looking to learn new skills, our platform has something for you.
Hear from our satisfied customers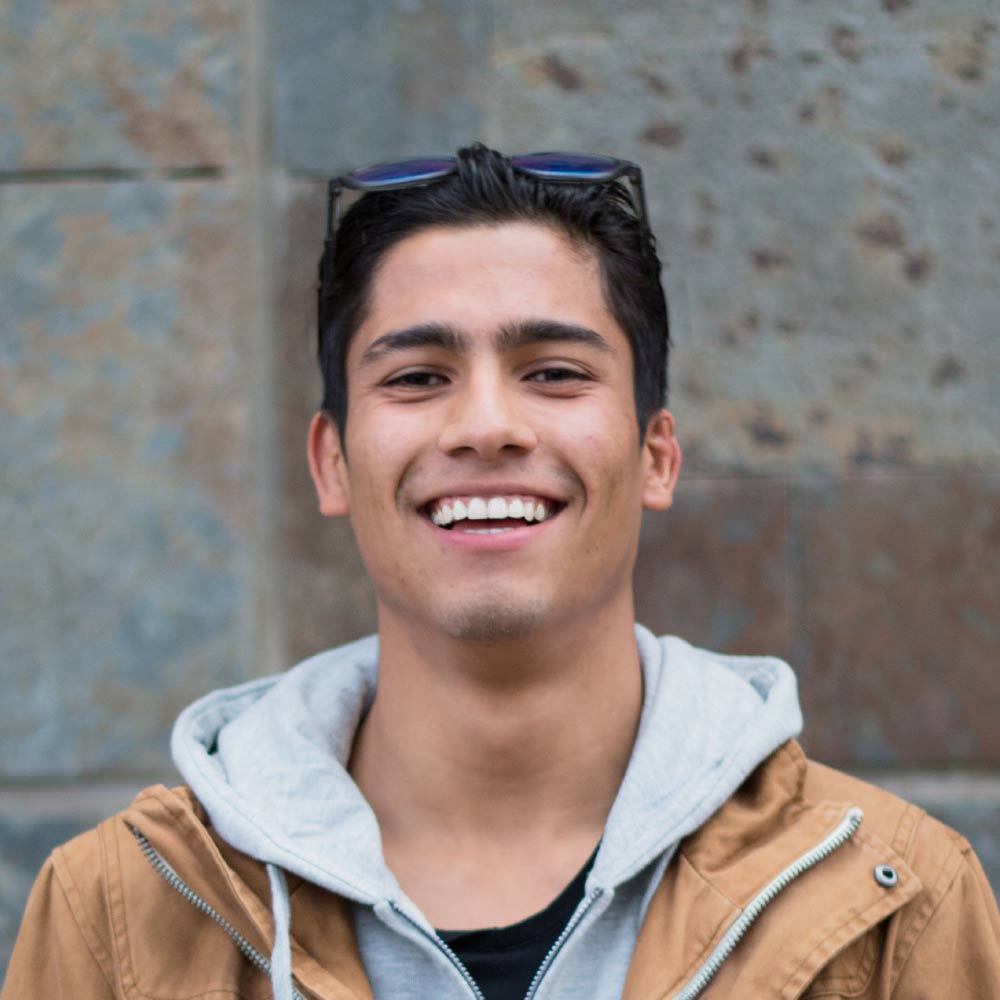 Richard Anderson
Happy student
The online platform was easy to use, and the video and audio quality of the classes were excellent. The teachers were knowledgeable and patient, and they made learning an enjoyable experience.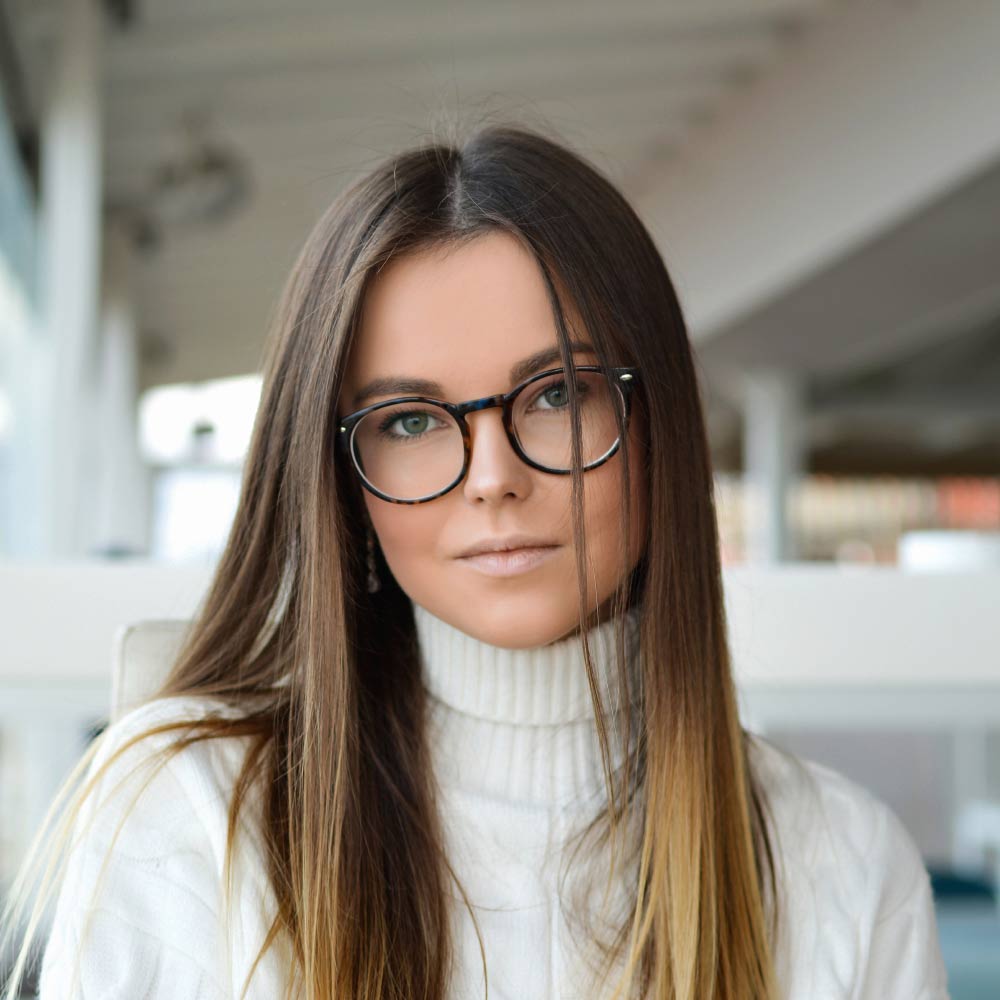 Tiffany Whitewood
Satisfied learner
What I appreciated the most about Linkido was the personalized approach to learning. They provided me with individual attention, which is often lacking in traditional classroom settings.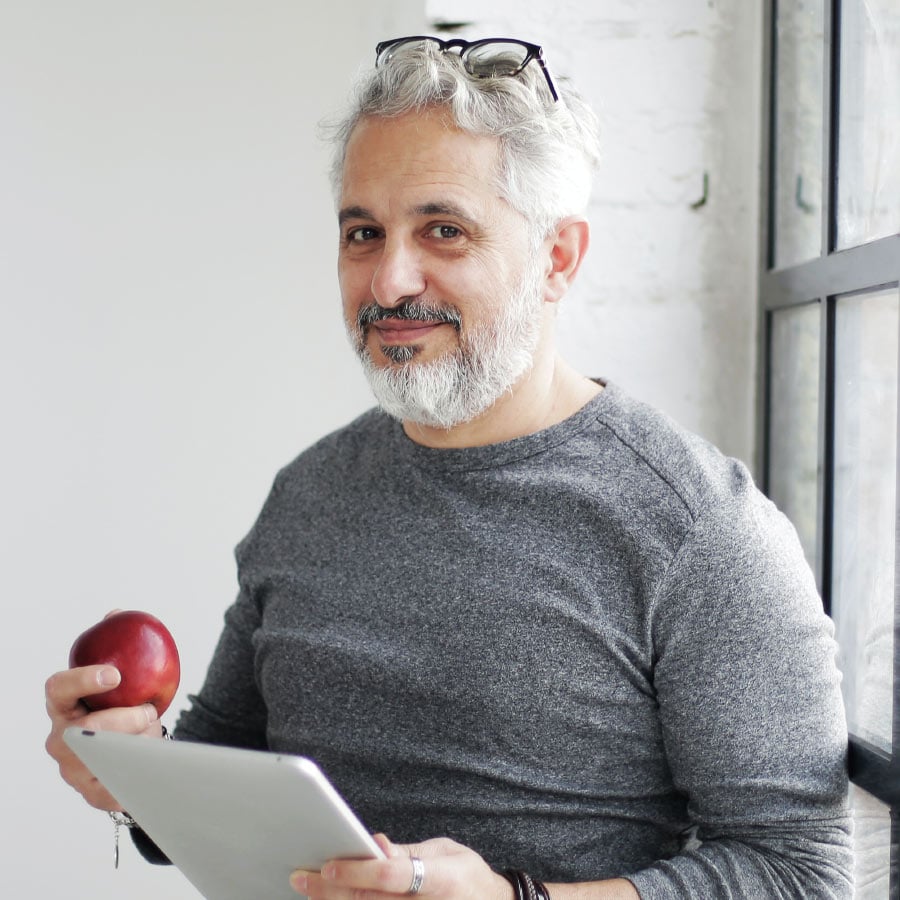 Alex Black
Delighted reviewer
The platform allowed me to communicate with my teacher via video chat, and we could easily share screens and documents to work through problems together. I can highly recommend Linkido.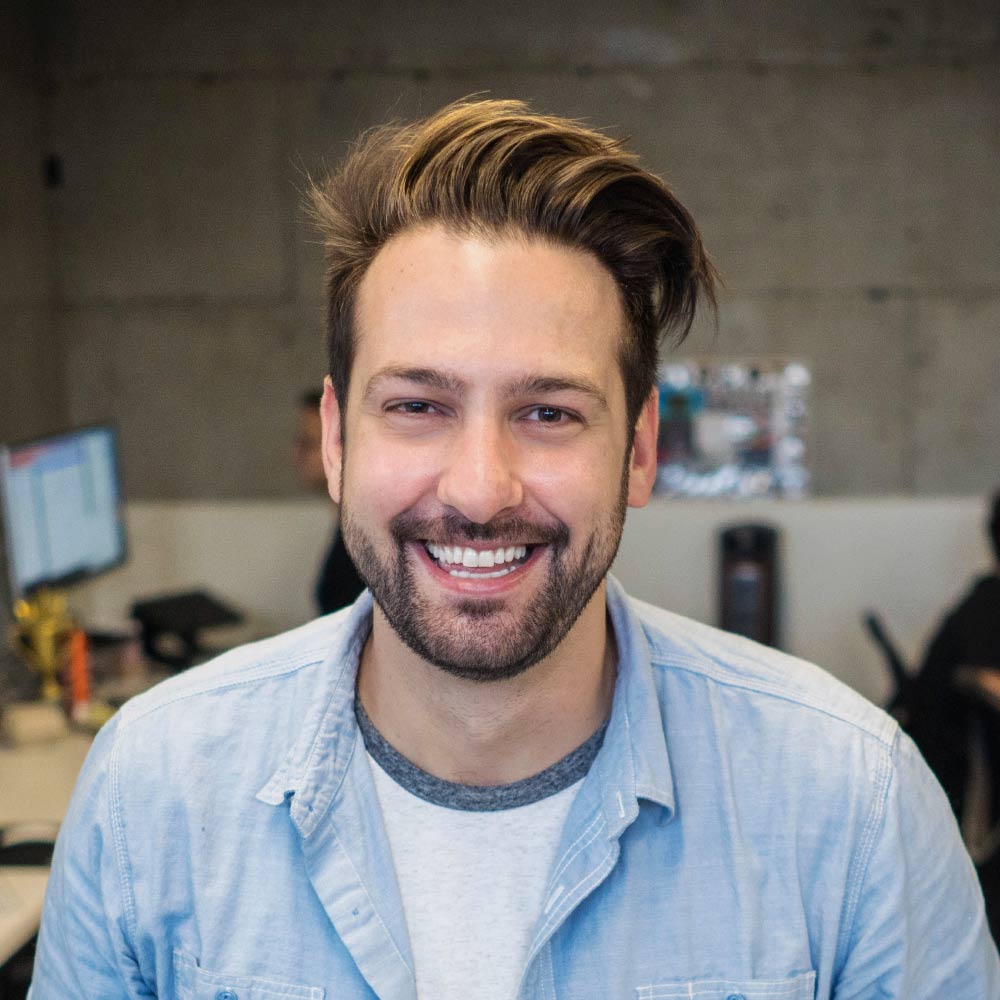 Boris Brown
Impressed student
My teacher, a native speaker of the language I was learning, provided me with authentic language input and cultural context that I wouldn't have been able to get from a book or language-learning app.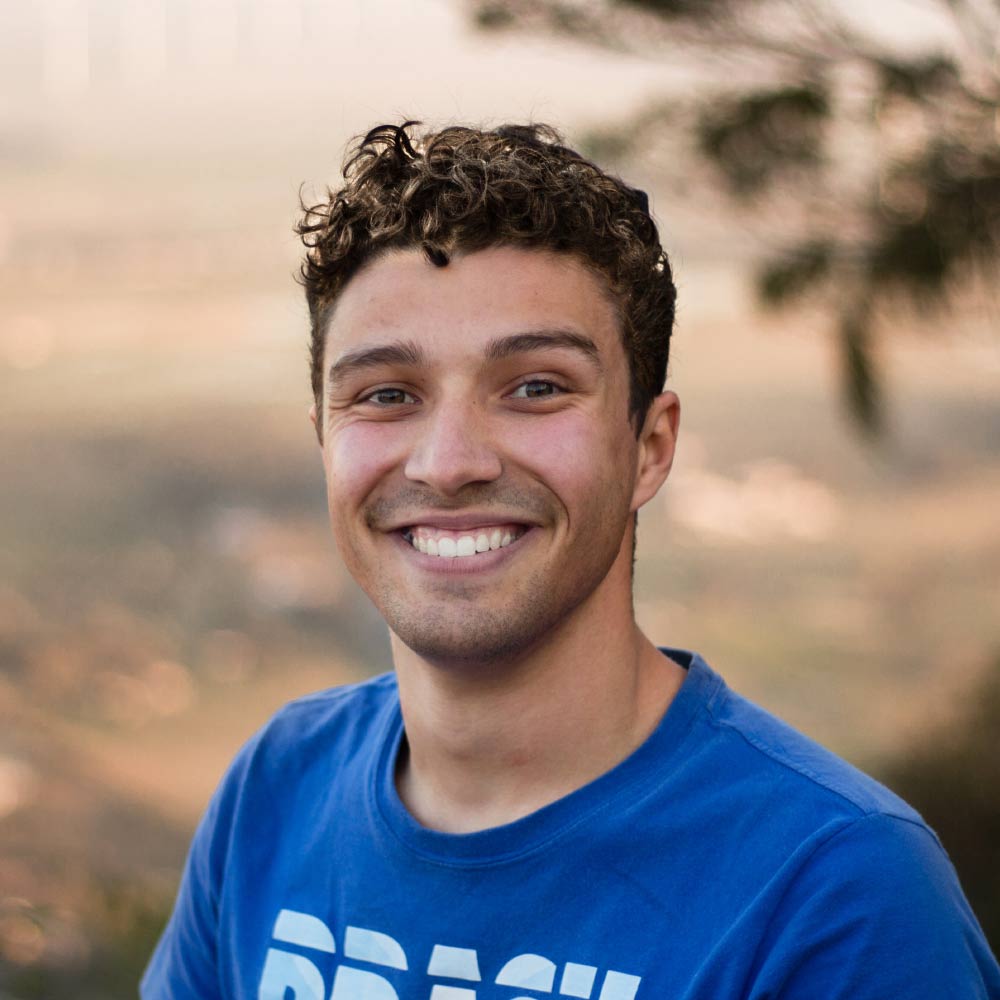 James Green
Glad participant
Linkido's online counseling was crucial for managing my anxiety as it provided convenient mental health support from home. Especially since leaving home during episodes was challenging for me.
Learning with us is simple!
Take a look at our selection of highly qualified teachers/specialists who are available and choose the one that best matches your unique learning needs.
Simply click 'contact' under the teacher/specialist profile and briefly describe your learning objectives, along with the number of hours you have available for learning.
Your teacher/specialist will respond promptly, offering a customized solution to meet your specific needs or asking any additional questions as needed.
Select your preferred course
Ask us anything, anytime.
Please fill the details below: