English And Arabic Teacher
My name is Alaa and I am a certified CELTA teacher with 7 years of experience in teaching English as a second language.
I have taught students of different levels, ages, and backgrounds, from beginners to advanced, from children to adults, and from online to face-to-face. I am passionate about helping my students achieve their goals and improve their skills in speaking, listening, reading, and writing. I use a variety of methods and materials to make my lessons engaging, interactive, and fun. I also provide feedback and guidance to help my students overcome their challenges and become more confident and fluent in English.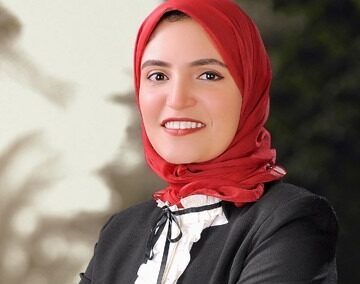 Contact Form and Availability