I want to utilize my lively and energetic attitude and passion in teaching English and Coordination.
I would like to devise captivating, fascinating, and unique
practices of teaching that creates interest in students. With the help of my cordial nature, I would also like to make a positive change in students' educational &personal life.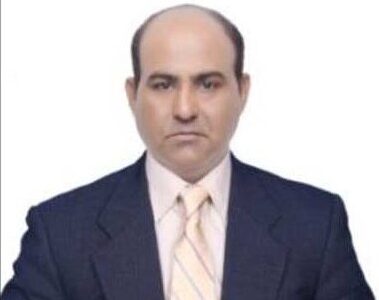 Contact Form and Availability