My name is Janica. I'm a licensed and a TESOL certified teacher. I have been teaching English online and offline since 2017.
I've taught Asian and European students of ages ranging from 4 to 70 years old with different purposes in individual and group settings. I have been teaching all levels of English students starting from level 0 where they learn the basics like sets of words, phrases, letter names, phonics, blending of sounds, reading short words, grammar, and using of common phrases to reading and understanding texts, learning and using correct grammar, and so on. With my adult students, we usually study business English, basic English, travel English, Callan Method, Test preparations like IELTS, CAE, BEC, PET, etc., free conversations, grammar, and more. They mostly practise speaking, applying those words, phrases, collocations, idioms, and grammar that they learned, and boosting their confidence when communicating in English.
I like watching movies, listening to P-Pop and K-pop songs, eating chocolate, shopping online, and playing mobile games. I do them a lot on my free time. How about you?
In my class, I always make sure that my students speak a lot and learn the lessons in the easiest way possible.
I'm excited to meet you. So, see you soon!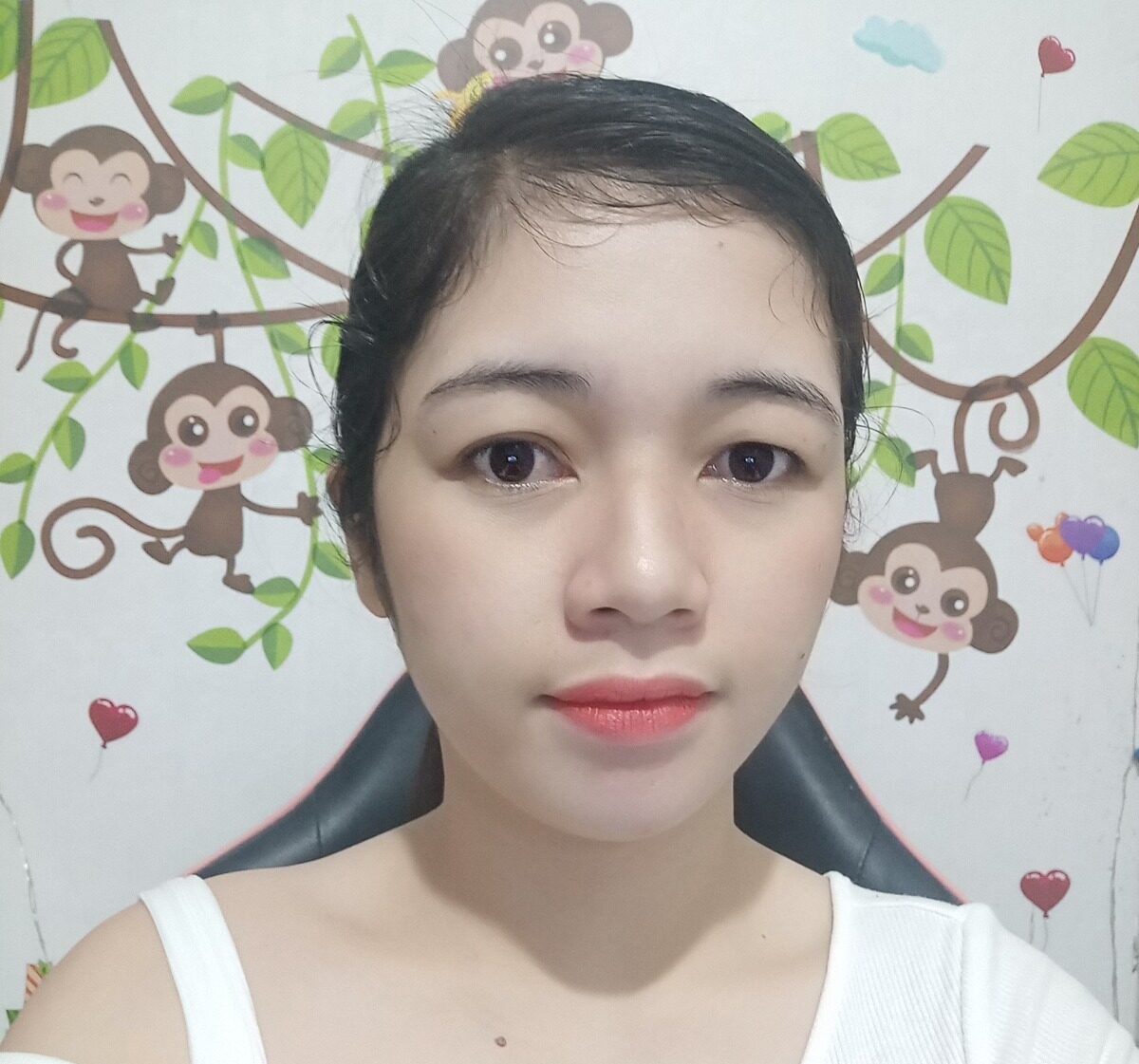 Contact Form and Availability