English, Arabic and French Teacher
Being an EFL teacher and IELTS trainer has been an amazing experience, filled with moments of growth and inspiration.
I firmly believe that learning should not only be educational, but also enjoyable. That's why I'm passionate about creating fun and engaging classes that empower my students to excel in English. In addition to specializing in IELTS training, I also offer a range of other English courses. Whether you're looking to enhance your English skills for business purposes, develop fluency in general English, or simply engage in conversational practice, I've got you covered.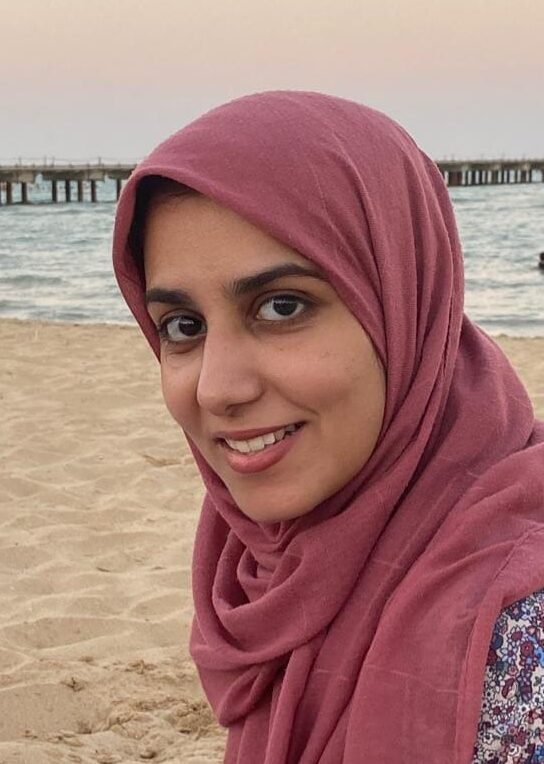 Contact Form and Availability