Experienced English Teacher Specializing in Conversational, Business English, and IELTS
Preparation
🌟 Unlock Your English Potential with Me! 🌟
Hello, future English achievers! I'm Myra, a dedicated and certified English teacher from the UK with a passion for helping students of all ages and backgrounds achieve their language goals. Whether you're a professional aiming to excel in the business world or an aspiring IELTS test-taker, I'm here to guide you on your journey to English fluency.
🔹 What I Offer:
✨ Conversational English: Improve your confidence and fluency in everyday conversations. Let's chat about topics that interest you while refining your pronunciation and vocabulary.
✨ Business English: Elevate your professional communication skills. Master the art of meetings, presentations, and email correspondence in the business world.
✨ IELTS Preparation: Achieve your dream IELTS score with tailored lessons. We'll work on all sections – Listening, Reading, Writing, and Speaking – to ensure your success.
🔹 My Teaching Approach:
I believe that language learning should be engaging and enjoyable. My lessons are interactive, dynamic, and tailored to your unique needs and interests. We'll focus on real-life scenarios and practical skills to make your English journey not only effective but also fun!
🔹 Why Choose Me?
✔️ Certified Teacher: I hold [Your Teaching Certification] and have a proven track record of helping students achieve their language goals.
✔️ Flexible Scheduling: I understand your busy life, so I offer flexible lesson times to fit your schedule.
✔️ Personalized Learning: Every student is unique. I'll customize lessons to address your strengths, weaknesses, and learning style.
✔️ Results-Oriented: My goal is your success. I'm dedicated to helping you reach your English language objectives.
Let's embark on this exciting English learning adventure together. Feel free to contact me to discuss your goals and schedule your first lesson. I can't wait to help you become a confident and proficient English speaker!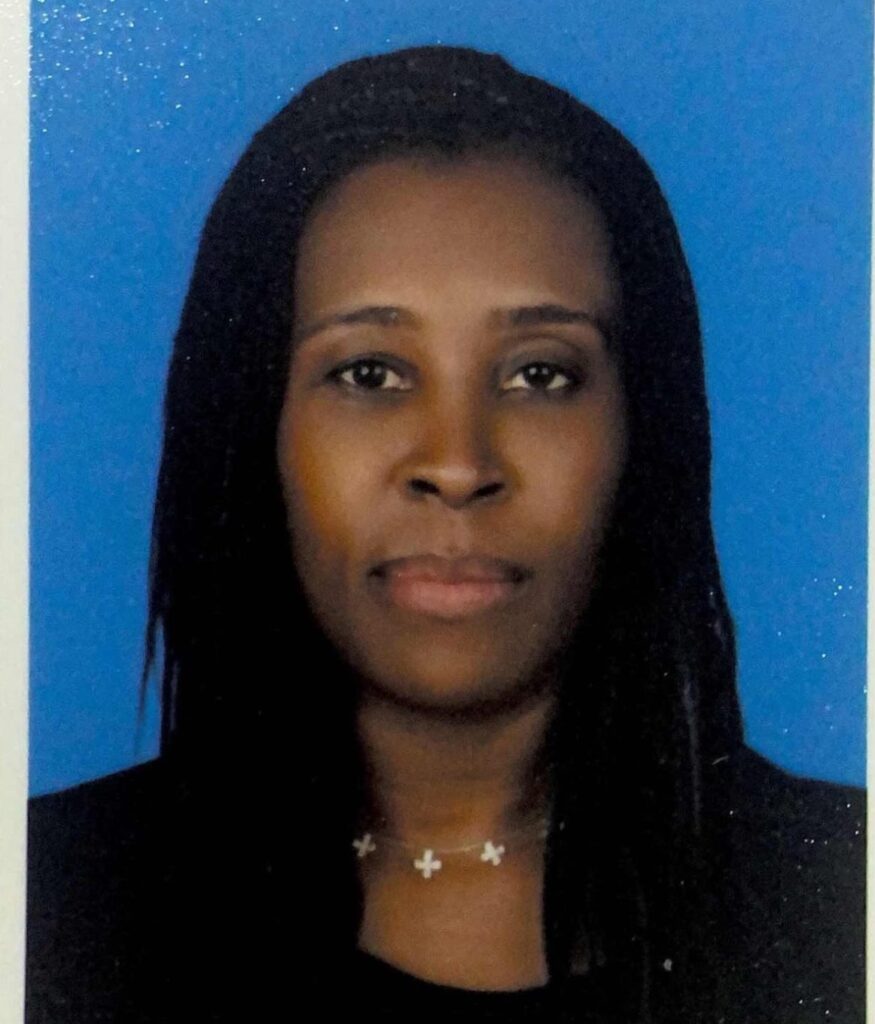 Contact Form and Availability