English And Arabic Teacher
I am Walid, an English teacher and ESL trainer. I graduated from the school of education, English department.
I work with international schools, language training centers, and academies. Teaching English is my passion. My hobbies are reading, researching, writing, trekking, running, Karate, and martial arts sports.
I have over 5 years of teaching experience. I am TEFL certified, and my classes are grammar, pronunciation, conversation, general English, business English, TOEFL, TKT, and IELTS. I also teach Arabic as I am a native speaker.
Book a trial lesson with me so we can discuss your goals and how I can help you reach them.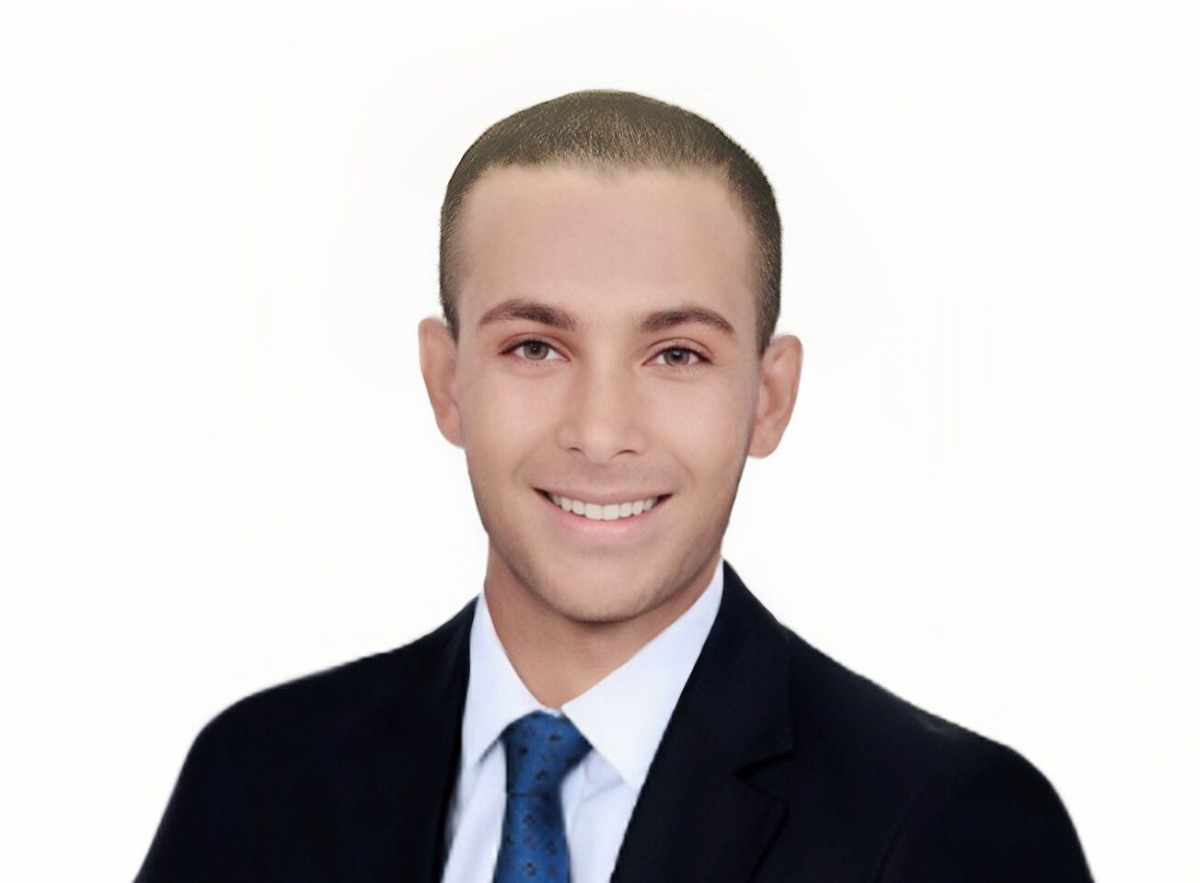 Contact Form and Availability